Start your digital transformation!
The partner you need to enter the digital age.

Give SMEs the ability to be competitive in national and international markets
ECODEV, Votre partenaire digitale !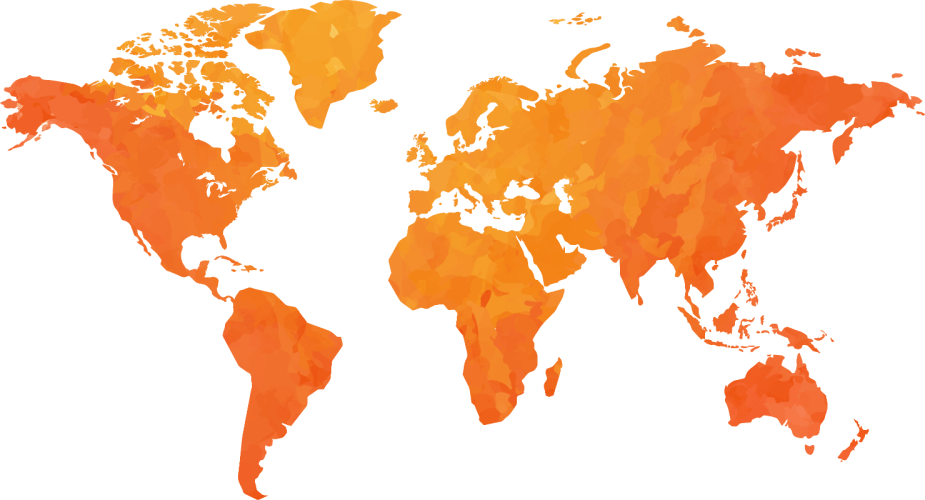 A network of international partners, suppliers and customers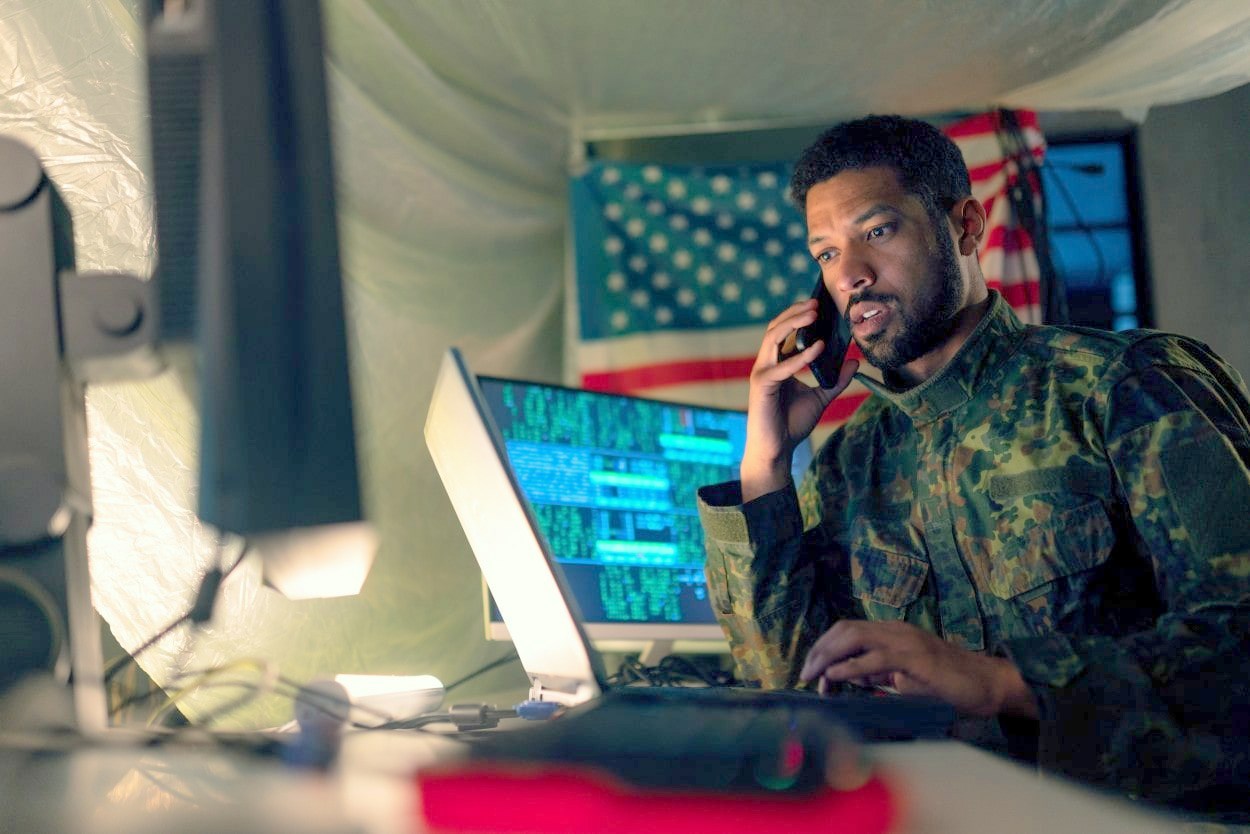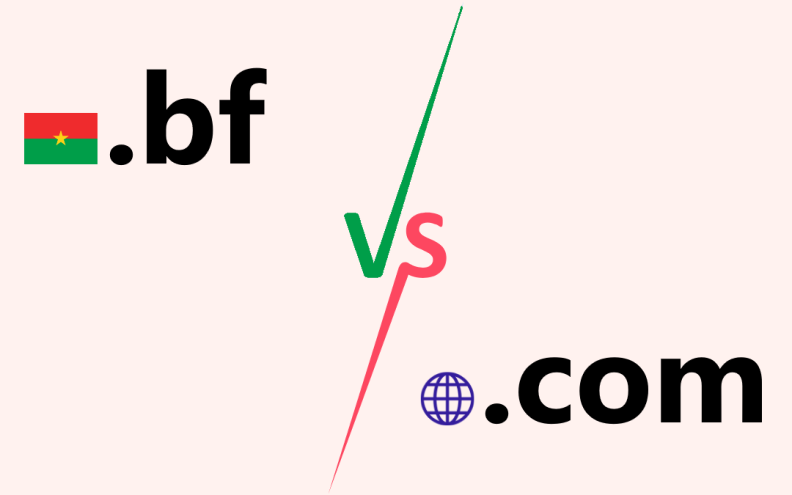 Professional Messaging 55 emails incorrectly routed to the Mali domain since 2022 In a recent disclosure, it emerged that the Ministry of Defense (MoD) had documented fifty-five emails inadvertently sent
Websites .bf or .com domain name, which to choose? Choosing the ideal domain name is a crucial decision when creating your website. The .bf or .com domain name extension represents
Frequently Ask Questions.
Amet massa platea risus nostra aliquam tincidunt ante dapibus mollis
ecodev, achetez désormais vos noms de domaines .bf
We've spent some time getting ready to take on your project, and we're ready to go. Are you?
Do you need a special website, a web/mobile application, a private cloud solution to manage and protect your data?